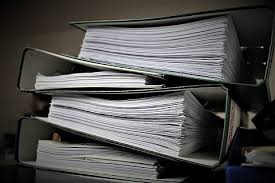 Periodic Safety Update Reports (PSURs) and Periodic Benefit-Risk Evaluation Reports
(PBRERs) are typical pharmacovigilance documents. They are intended to provide a comprehensive and critical update of the risk-benefit balance of a marketed medicinal product. These reports take into account new or emerging safety data for the authorities to determine whether new risks have been identified and/or if the risk-benefit balance of a product has changed to the extent that it requires further investigations on specific issues or if action is necessary to protect public health.
As example of the services we provide to (international) clients, Meducom structurally supports regulatory affairs departments with the writing and updating of such reports. After having defined search terms and sources, Meducom performs thorough literature searches by checking publicly available sources on reported side effects. Once all the new information for the specified periods had been compiled, Meducom analyses the data and summarizes it into a comprehensive overview in the template required by the authorities.